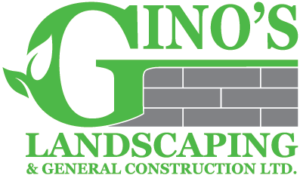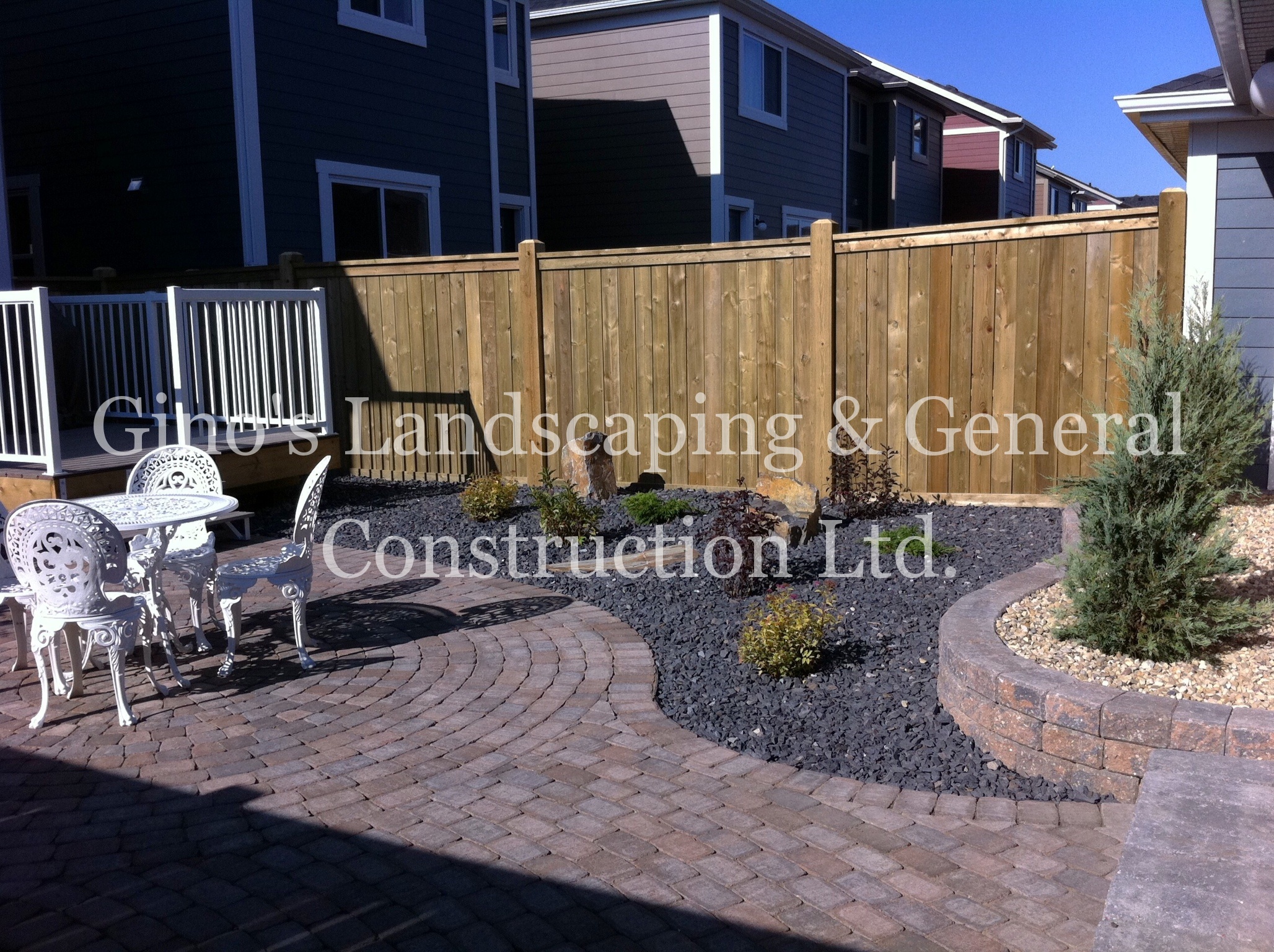 What We Do
Designs To Fit Your Lifestyle
Individual Design
We will work with you to design your outdoor space that suits your lifestyle.
Complete Service
We can also perform the renovations to get your design started.
Quality Products
We use quality projects for your project.
Quality Workmanship
Our team will complete your project with professional and quality workmanship.
About Gino's Landscaping
Professional Landscapers
Family-owned and in operation for 38 years.  We serve Calgary, Alberta and surrounding areas with our highly qualified and skilled team.
Proudly accredited with BBB since 1995.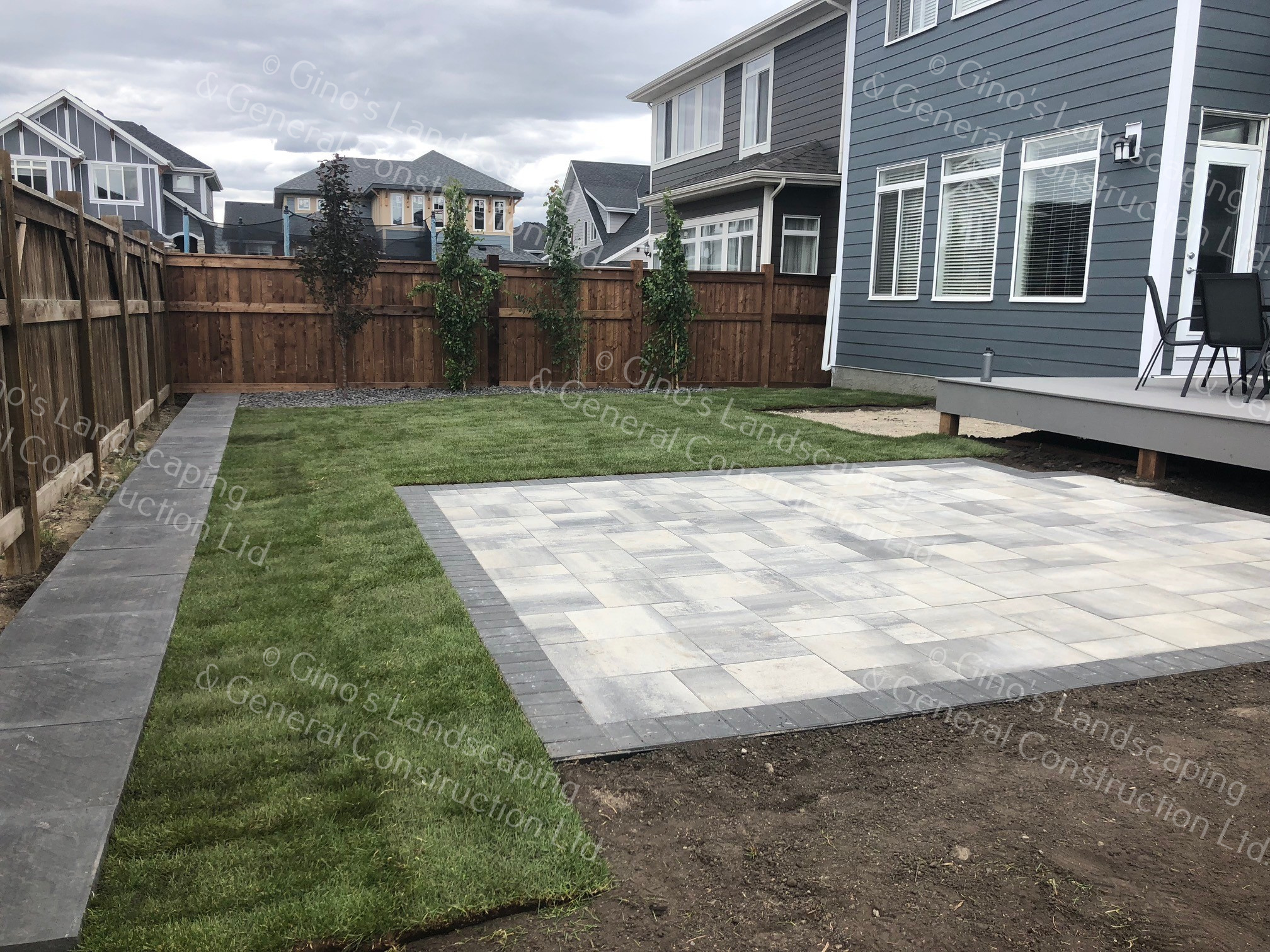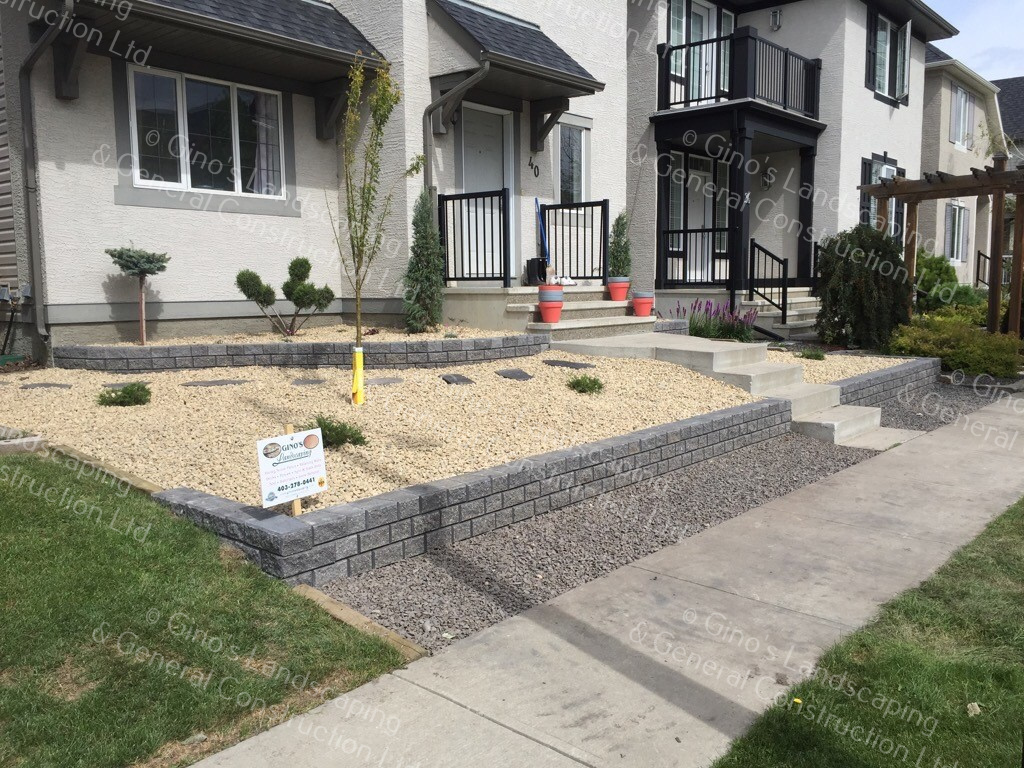 Our Gallery
See What We Can Do
We offer a large variety of design concepts suited to your lifestyle.  Our specialty is working with pavers and all retaining wall needs, fencing, decks (including stairways and railing), walkways, sod, planters, and paving stone driveways.  Our services come complete from design, renovation, and construction.
Click here to view our Gallery.
Testimonials
Why people choose us
I recently had my property landscaped by Gino's Landscaping… I am extremely happy with the finished results. Firstly, late 2020, I was as referred to Franco to get an estimate.. Franco called me back the same day and scheduled the quote for the very next morning.. we booked the job for early 2021. The work was completed late May 2021. Franco has managed the job from start to finish… he brought his vision to reality in about 1 week which was very efficient. He completely transformed my property. The attention to detail and the finished job has definitely improved the value of my property. I would highly recommend this company. The service was excellent and the great work speaks for itself. The rates charged were fair and competitive. Franco and his team delivered high quality workmanship while being a pleasure to work with from start to finish. Thank you, Franco!!
M. Sonnbichler
I had the pleasure of hiring Gino's Landscaping for my backyard yard full renovation. I've never seen such attention to detail and such amazing work ethic. Pricing was competitive and the work was far superior then anything else I've had done by other companies. The owner and employees were respectful of my property and my neighbors. They had some of the nicest equipment I've seen on a job. I would highly recommend Gino's for any of your yard landscape work. If I do anything else in the future it will be with Gino's. Thanks again to Gino's and staff for making my yard dream come true.
A. Ward
I can't say enough positive things about this group of hard workers. We hired Gino's in 2018 for our original landscaping needs and again last year when we decided to do an extension on our stone patio we did not hesitate to reach out again last year. They take pride in their work and it shows in the end results. I always recommend Gino's whenever anyone mentions they are looking for a good landscaping company.
M. Friesen
If you are looking for a landscaping company who's attention to detail and professionalism is beyond Gino's Landscaping is the company to hire! Franco and Brendan did an amazing job on our newly finished backyard. We can't wait to entertain our guests in our new backyard oasis!
H. Little
I am beyond pleased with the quality of the work done. I am also grateful for the suggestions they offered and that I proceeded as it just added even more curb appeal and saved doing it now versus later. Such great guys to work with. So talented and focused on the smallest details and quality. Very experienced and customer focused. So nice too have had this experience as very difficult these days to find contractors that committed to doing a job extremely well the first time and focused on the customer. Definitely will be hiring them for future landscaping needs.
K. Robson
We have been looking for a honest, experienced, and reasonably priced landscaper for over a year. We didn't realize how hard it was to find a good landscaper so we were very fortunate to finally find Gino and his son Franco to do the job. The job they did was done right and they made sure that everything was done to code. They were always great at answering our questions and getting back to us right away. We were not just a job to them. It is evident that they have passion and pride in their work. As for cost, we have received more than a few quotes from other companies and they have been the most reasonably priced for exceptional quality. They did not take advantage of our need for a landscaper. For the quality, price, efficiency, and customer service, we would recommend Gino and Franco with no hesitation whatsoever.
Kae K.
Franco and his team were great! I love my new patio; it's beautiful and they finished it fast.
Shari B.
Amazing job and will for sure use them again. The quality was exceptional!
J. Gluckie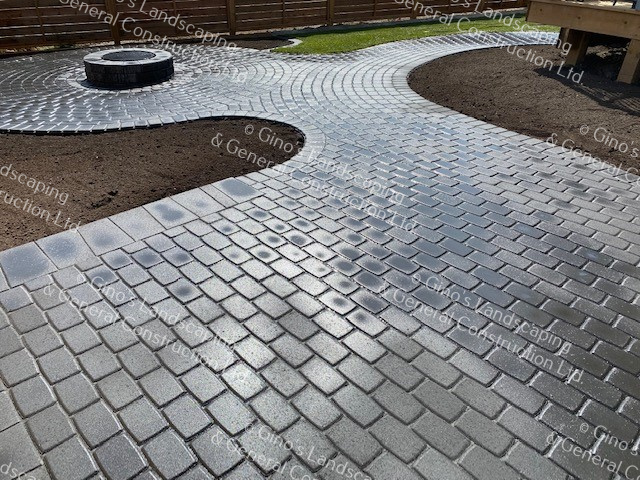 Contact Information
Contact Us